X
Access
Drive-Up Access
Ground Level Access
Hallway Access
Second Floor Access
Vehicle Parking
Covered Parking
Indoor Parking
Uncovered Parking
Self Storage Features
ADA Access
Climate Controlled
Individually Alarmed
Units With Power
Self Storage FAQ

+

What's the difference between office hours and gate hours?

The office hours are the hours of operation for the office. During these hours the Store Manager will be available to assist you with your storage needs. The gate hours are the hours of the property, and when your unit can be accessed.

---

+

What is a Drive Up Unit?

A drive-up unit is an outside unit, located on the first floor of a facility that gives you the ability to load your belongings directly from a vehicle or truck.

---

+

What are the payment terms?

Typically, our leases are month-to-month but we also offer the flexibility of long-term leases. We also offer AutoPay where we can automatically charge your payment method of choice every month. You can mail in a check, cashier's check or money order. You can also drop off a payment during office hours or you can manually pay your bill online via the "My Account" section of our website.

---
Locations Near You
Online Rentals Available at All Locations
Reviews
Here's what some of out tenants have to say
"
Great rates, friendly staff, the storage units are clean and safe. I am enjoying doing business with this company. I think you, the reader, will to.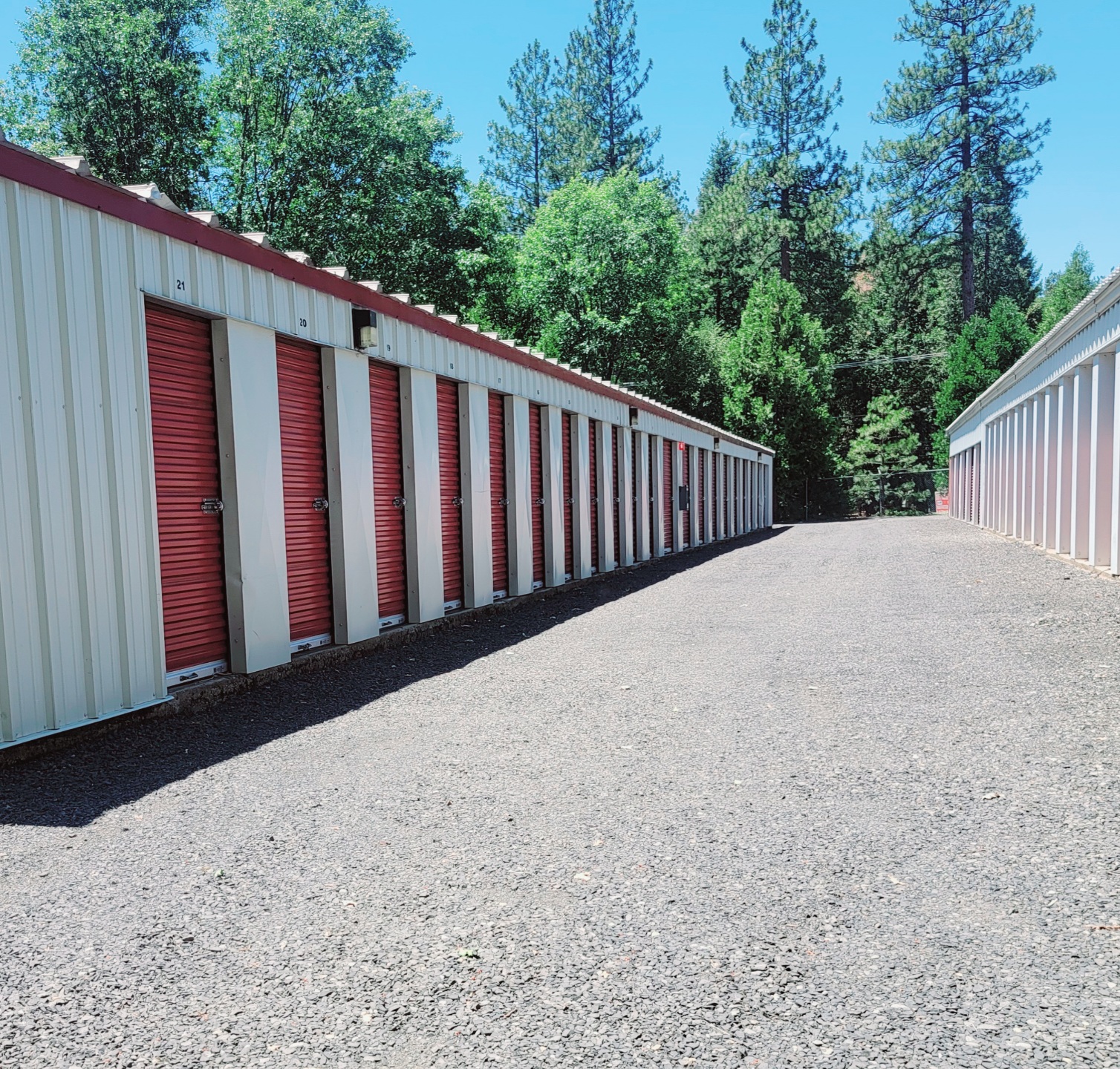 Ian Franklin
Crown Storage in Magalia
"
I love this place because they have my personal items there. They have great hours and are very friendly. Clean and we'll lighted. Also it survived the Paradise fire. I am very grateful.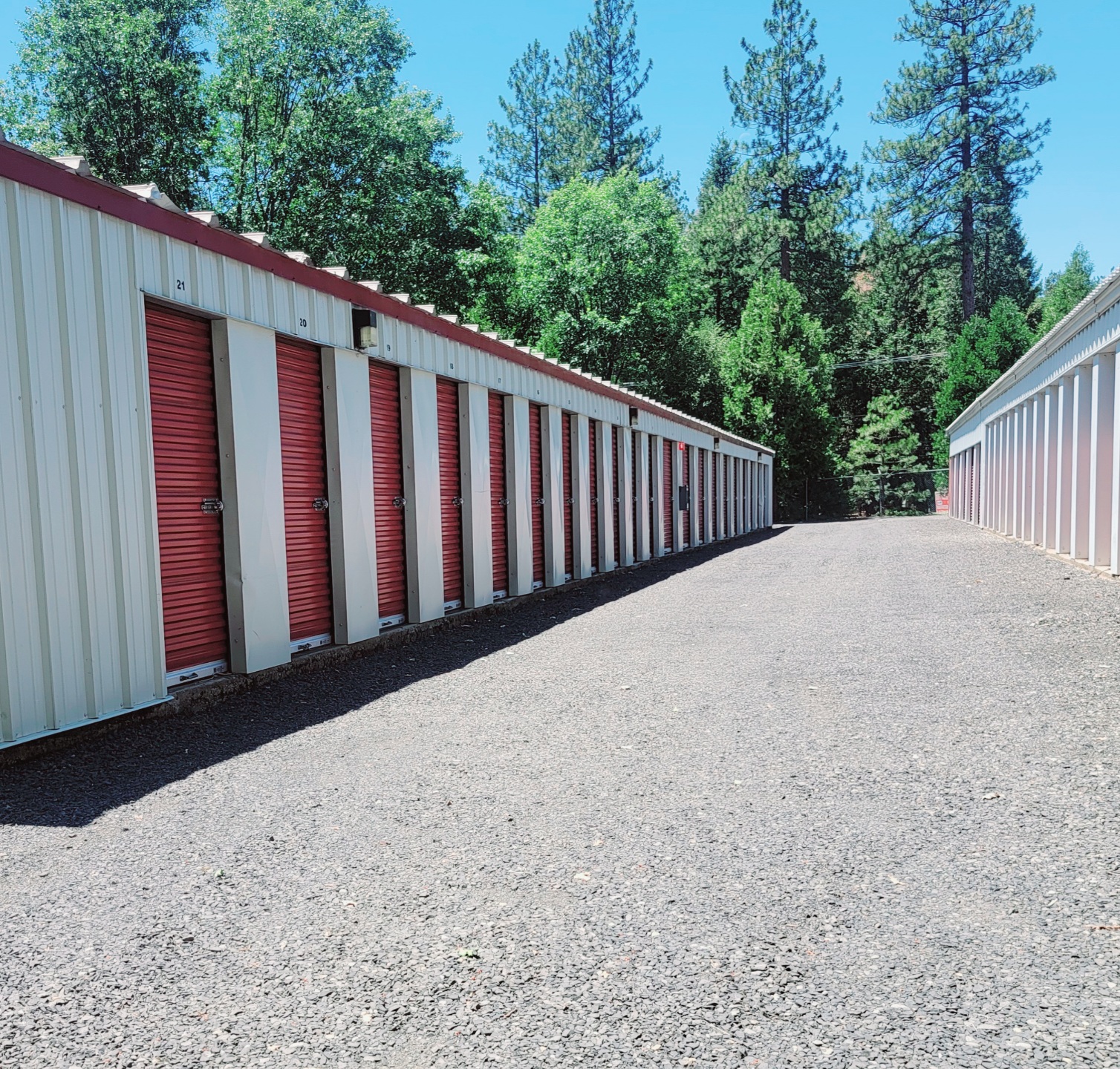 Suzie Jones
Crown Storage in Magalia
"
The office staff are more then willing to help, couple areas in the unit drew attention to the attendant, he went to the office to get cleaning product to try to rectify the discoloration. They business is top notch.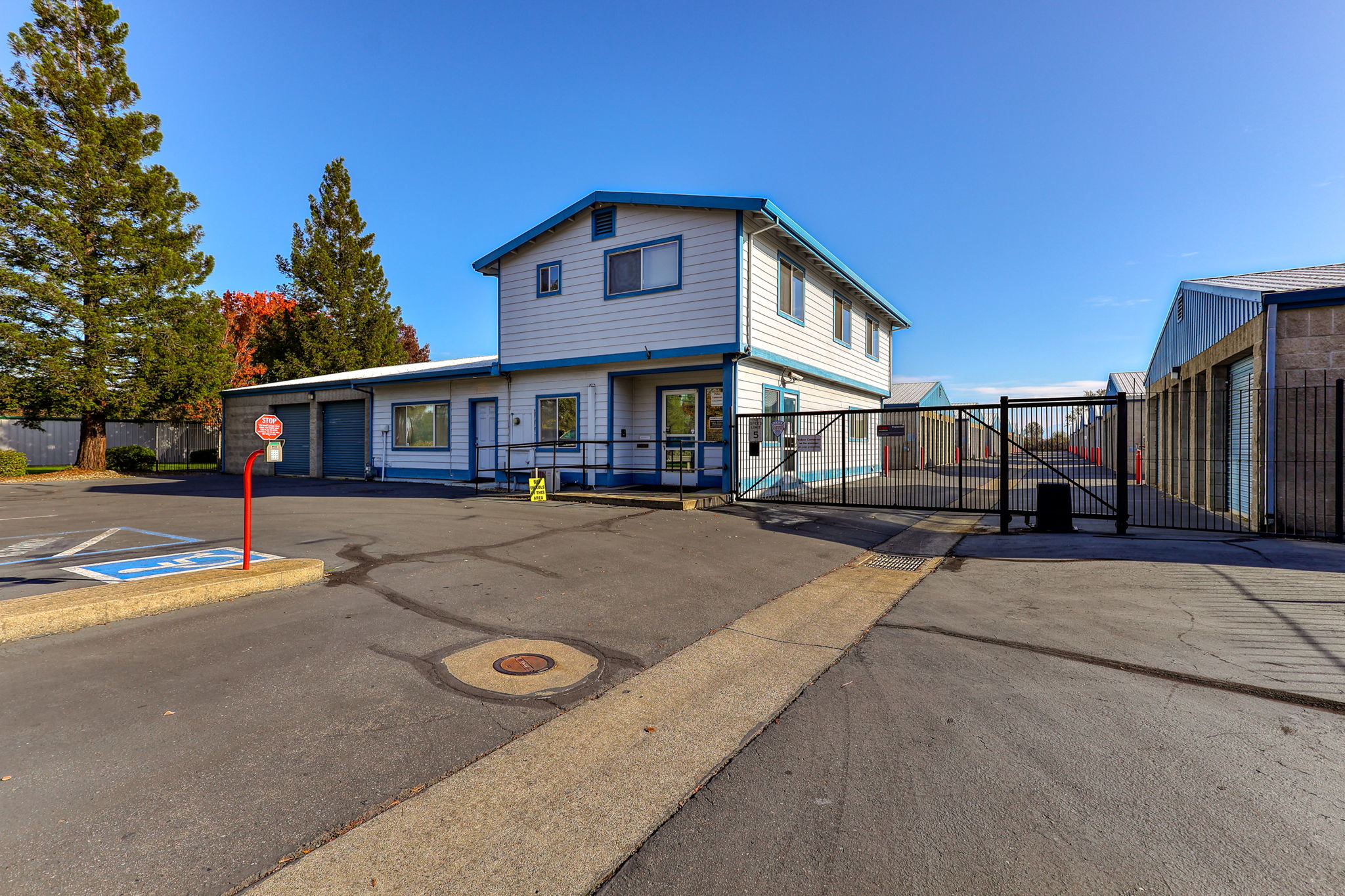 Rosie Brittain
Crown Storage in Redding, CA
Affordable Rates, Month to Month Leases
Our Locations
Crown Storage operates 10 facilities across Northern California (Zoom in To View More)