Rent Your Unit Online In Minutes
START YOUR SEARCH TODAY
OR
Find a location near me
About Crown Storage
Crown Storage operates 10 facilities all across Northern California to meet your storage needs. You'll find our facilities in Redding, Magalia, Clearlake Oaks, Lakehead and Oroville, CA. We're eager to provide you with the high-quality storage options you're looking for – stop by the facility nearest you today!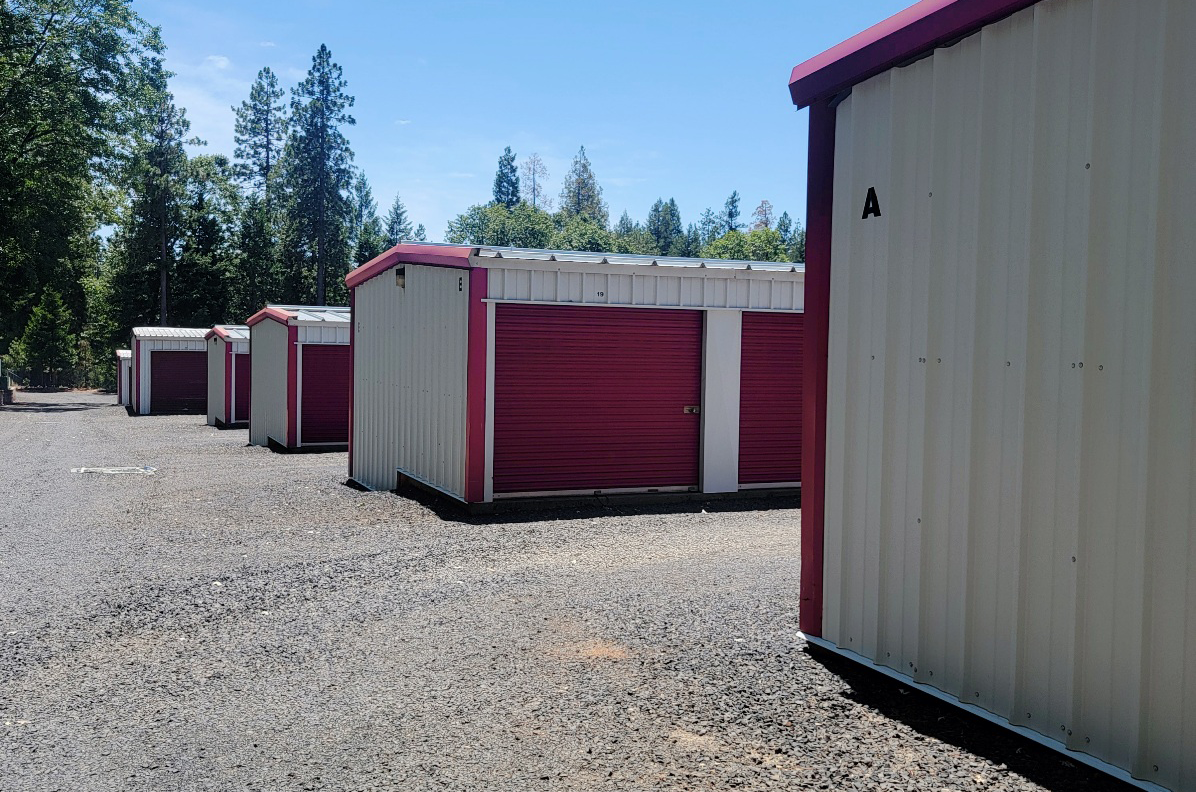 Rent Your Unit Online
3 Easy Steps and You'll Be Ready To Move-In!

1. Select Your Unit
Browse through our available unit list and select the unit that best fits your self storage needs.

2. Pay Your Move-In Costs Online
After selecting your unit, enter your contact information and payment information.

3. Sign Your Lease Online
Review and sign your lease online (no printing needed).

4. Stop by the office to get your gate code!
Visit our facility during office hours to quickly confirm your move-in (bring your ID) and move-in after!
Locations Near You
Online Rentals Available at All Locations
Reviews
Here's what some of out tenants have to say
"
Great rates, friendly staff, the storage units are clean and safe. I am enjoying doing business with this company. I think you, the reader, will to.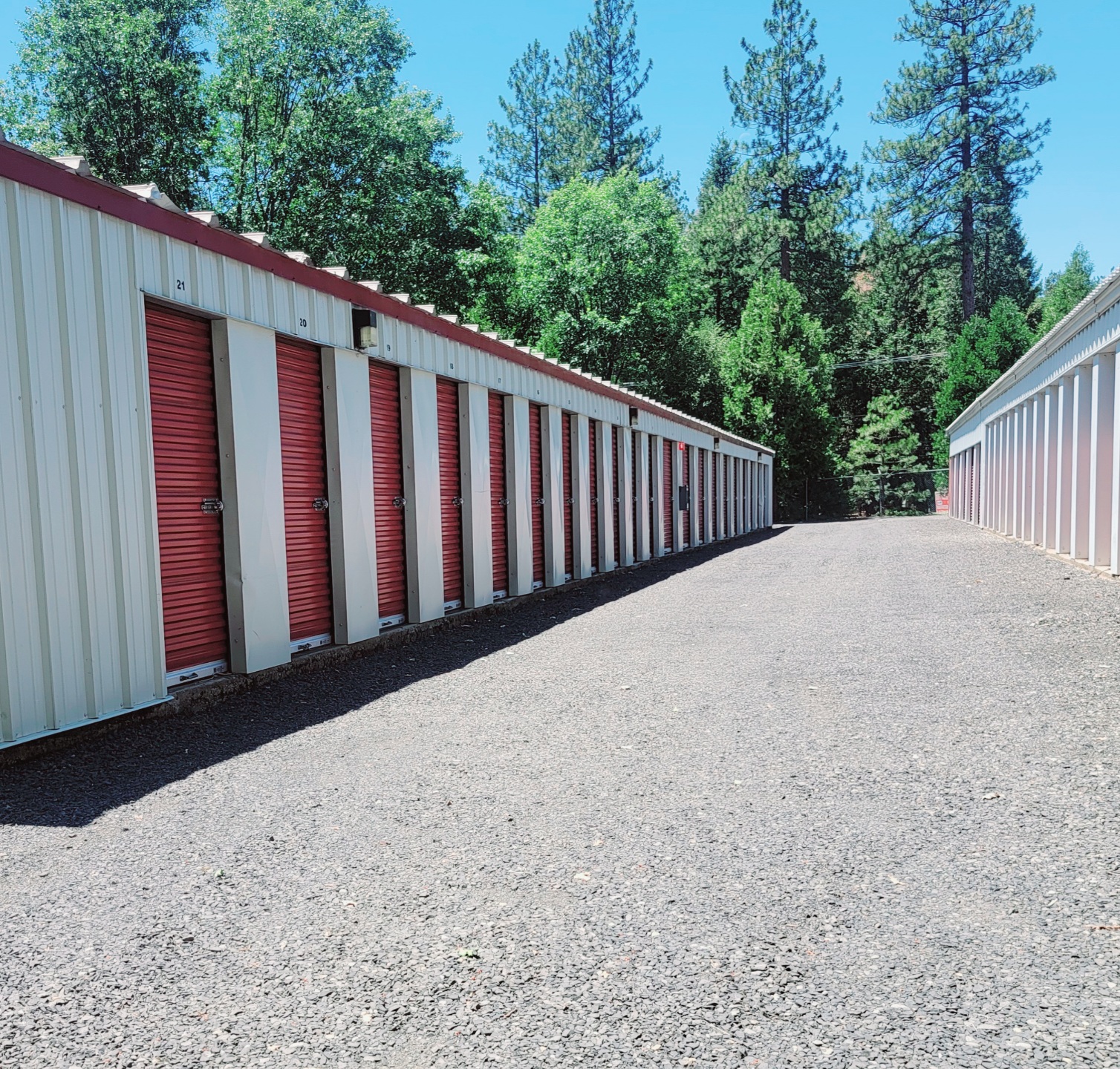 Ian Franklin
Crown Storage in Magalia
"
I love this place because they have my personal items there. They have great hours and are very friendly. Clean and we'll lighted. Also it survived the Paradise fire. I am very grateful.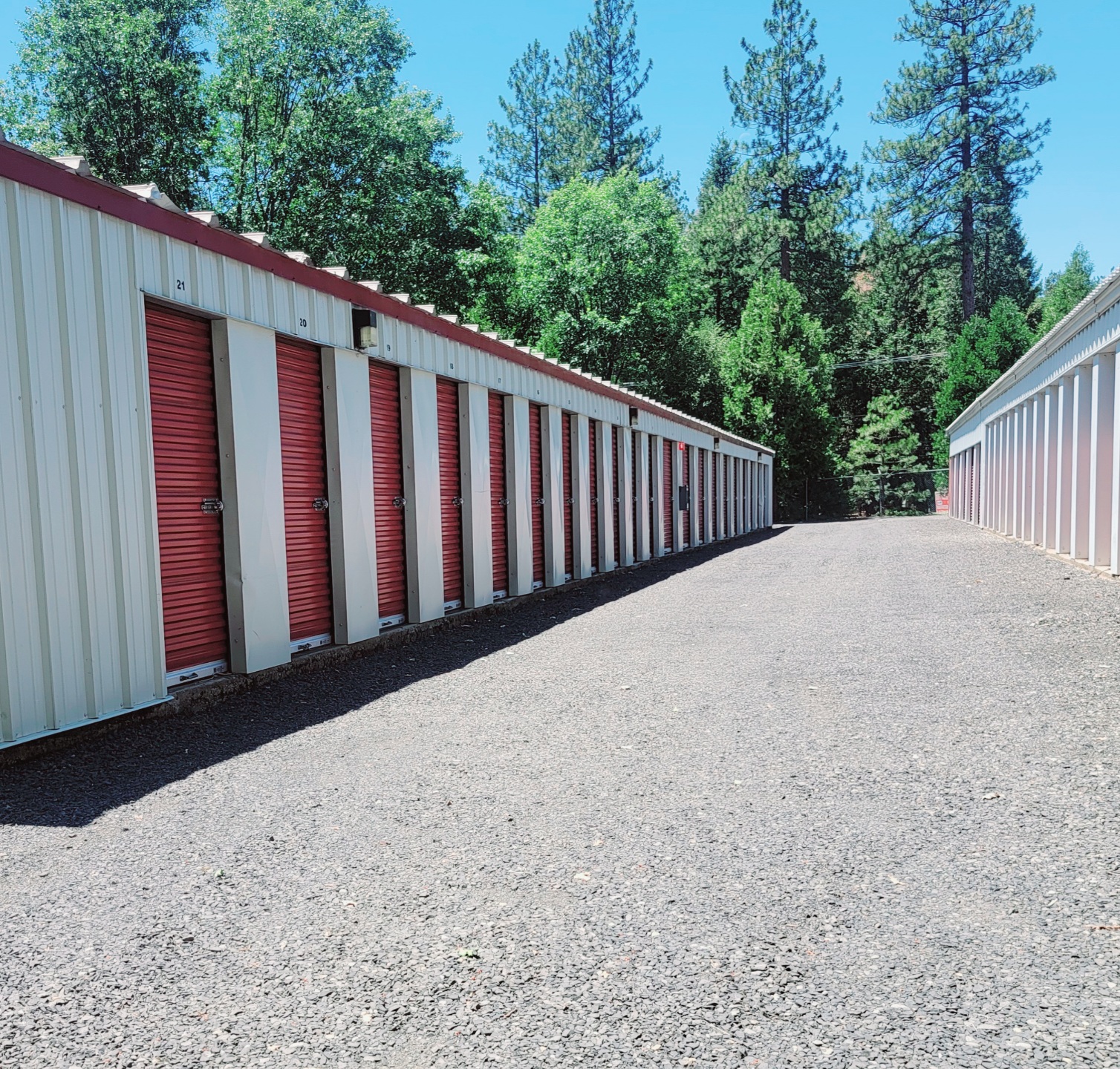 Suzie Jones
Crown Storage in Magalia
"
The office staff are more then willing to help, couple areas in the unit drew attention to the attendant, he went to the office to get cleaning product to try to rectify the discoloration. They business is top notch.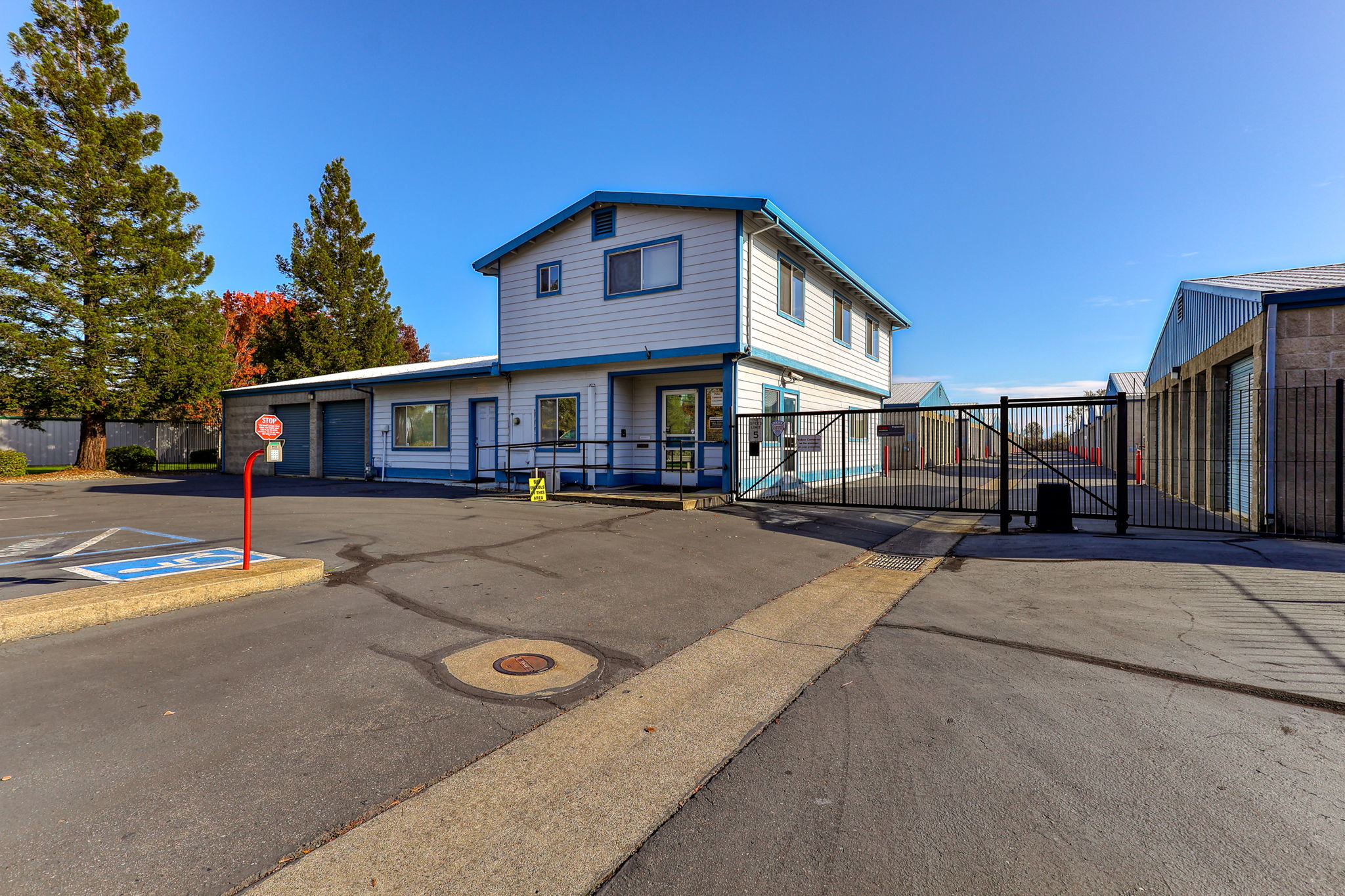 Rosie Brittain
Crown Storage in Redding, CA
Affordable Rates, Month to Month Leases
Our Locations
Crown Storage operates 10 facilities across Northern California (Zoom in To View More)